The Ashes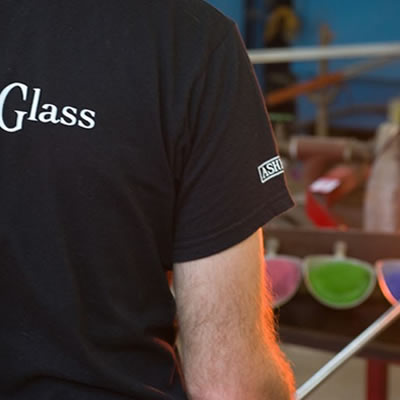 Using traditional techniques, Ashes Into Glass only require a small amount of your loved ones ashes to create their unique pieces, allowing them to create beautiful lasting tributes to those you hold dear... The remaining ashes will be returned to you with your completed order.
Cutting & Polishing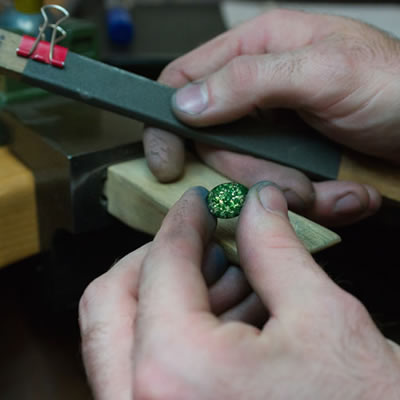 Once cooled, the carefully crafted jewellery is expertly cut, polished and toughened before being set. Its beauty will stand the test of time, reflecting the bond you share with your loved one. Your stone might remind you of a starry night sky, a cloud high above, or maybe the ashes floating on a gentle breeze.
Your Engraving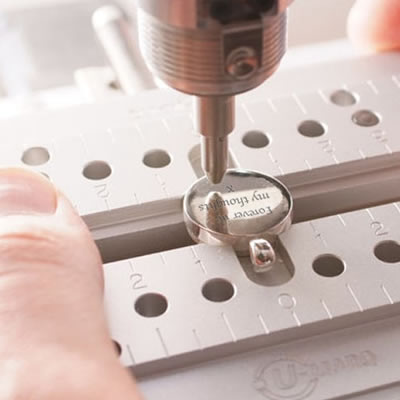 Your jewellery will be diamond-point engraved in their setting workshop with a personal message, to make it even more unique. Whether this is a favourite phrase, song, poem, or a more traditional message.